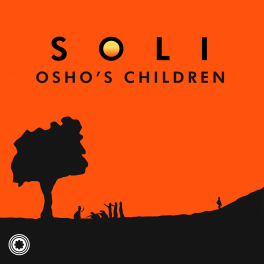 Soli is one of the first International productions by Italian podcast platform storielibere.fm.
Soli brings to the audience the true stories of "Osho's children", who in the late 70s and early 80s were brought by their parents to live in the controversial guru's communes. We hear their memories and voices, discovering the mixed feelings they have now, as adults, towards their childhood journey: the awareness of freedom and unconventionalism, of being part of a special world, but also the confusion, the premature sexual experiences they were exposed to and the loneliness they all felt. They tell how they came to terms with something that deeply affected them, when their parents, suddenly, decided to leave everything and put them in common, at all levels. The International version of Soli has been translated by Edoardo Rialti, the official Italian translator of G.R.R. Martin. The International voice of Roberta Lippi is Cecilia Gragnani.
Find the original Italian podcast here: [https://storielibere.fm/soli/]
Cover image by Martino Pietropoli
Music by Smokelab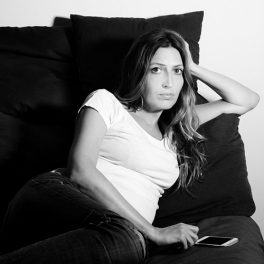 Roberta Lippi (Milan, 1974) graduated in DAMS and has been professor of multimedia journalism and media education. She was showrunner for several radio and TV programs (MTV Italia). She is also among the creators of the Vogue Italia website, of which she has been the editorial coordinator. Today she is Dude's Original & Content Director. She published three books: "E comunque non sei Kate Moss", "Le scarpette di cristallo sono esaurite" and "Wild Wild Sheela. Le 100 cose che Wild Wild Country non vi ha detto e state cercando su Google".
A Storielibere.fm production
by Gian Andrea Cerone & Rossana De Michele
Editorial coordinators Guido Guenci
Editorial staff Benedetta Aroldi
Audio post-production Erazero